The trip to Tennessee was amazing. There were 15 of us in that 7 bedroom cabin that you see below and there was so much room. We all had a blast. I've never been to that part of the US before and so I didn't really know what to expect. I was so surprised by the beauty and the amount of stuff to do there. We spent less time scrapbooking this year and more time just relaxing, shopping, and touring around.
This is our cabin from the front.
and from the back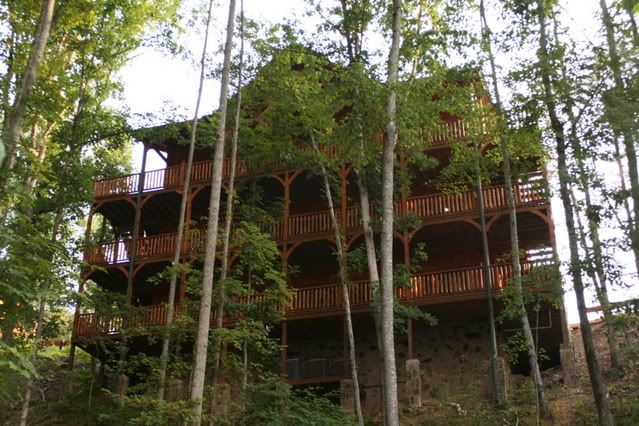 The girls were all great and we all had so much fun together. We seemed to create a scene no matter where we went ... even shopping!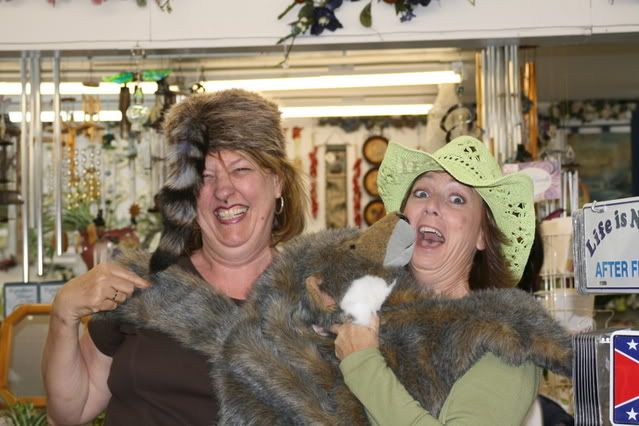 Deb and Darlene saw these scarecrow guys in the front of a store and found a lot of humour in the way they looked from behind so they had to join in.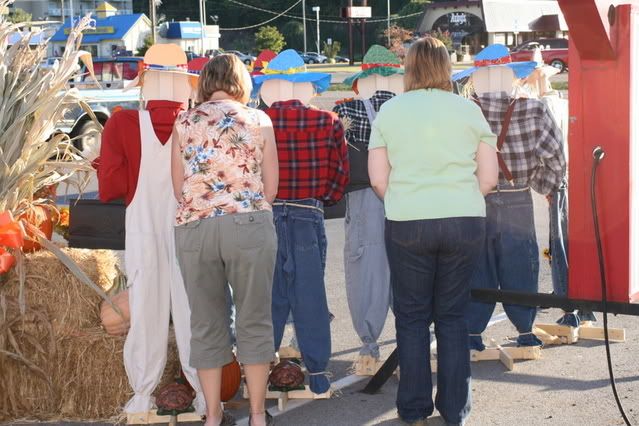 We did manage to get some scrapping done ... inbetween everything else.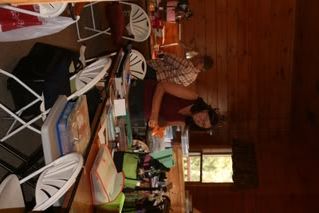 Now that I'm back home, and back into the routine, I'm really wishing I was back there.