An internet friend,
Barb
shared this ad on Scrapping Buddies. It totally blew me away when I watched it.
Take a look here.
It's an ad put out by Dove. I must say that I'm really impressed by Dove's ads lately and how they are trying to show real women, not the made-up, touched up, air-brushed, and photo shopped women that you see plastered all over magazines, TV commercials, and runways. While I knew this type of thing happened, it wasn't until I saw this Dove ad that it really impacted me. The end result looks nothing like the model that they started with, and yet, in my opinion, the real woman (the model as she started out) is far more beautiful. I think it's time for women to take a stand against what the media is doing to our perceptions of what beauty is. Why are we allowing the media to dictate to us what we should look like. Why do we have this perception that aging is bad, that wrinkles are bad, and that we need to have plastic surgery to be beautiful?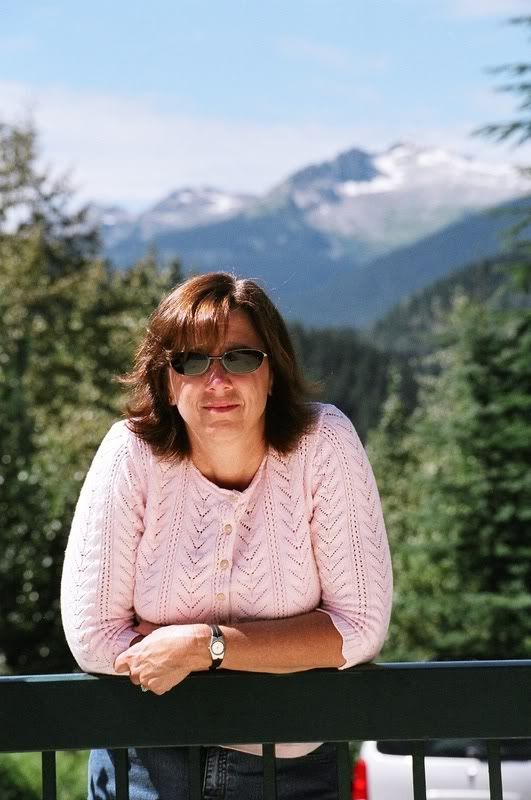 I'm jumping on board the Dove train and am going to be buying their products from now on. I love make-up as much as the next girl, but I don't think I'm trying to change the way I look, just enhance it. I think that from now on, I'm not going to hate the wrinkles I see in the mirror, but embrace them. I earned each and every one of them! I'm almost 45 and am proud of it!