We are back in Ontario. John came home on Monday (as he had to work on Tuesday) and the boys and I flew back last night. Our flight was delayed leaving Calgary by two hours so instead of getting into Toronto at midnight, we arrived around 2 a.m. It was 3 a.m. when we were finally crawling into bed!
We had such a great time out there. We did so much stuff that I forgot half of it until I just sat down to look at John's digital pics (my pictures are still on the film ... I have 11 films that I need to take in.)
On our way up to Jasper we made many stops along the way to see the gorgeous sights. The mountains were so majestic and the mountain lakes were so turquois!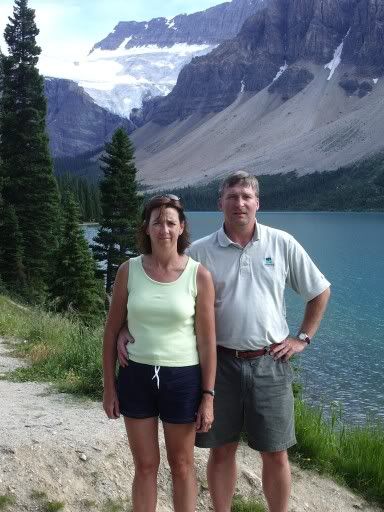 We stopped to visit the Columbia Ice Fields where we hiked up to the glacier and walked onto it. The boys really loved going there. This was definately one of the many highlights of the trip.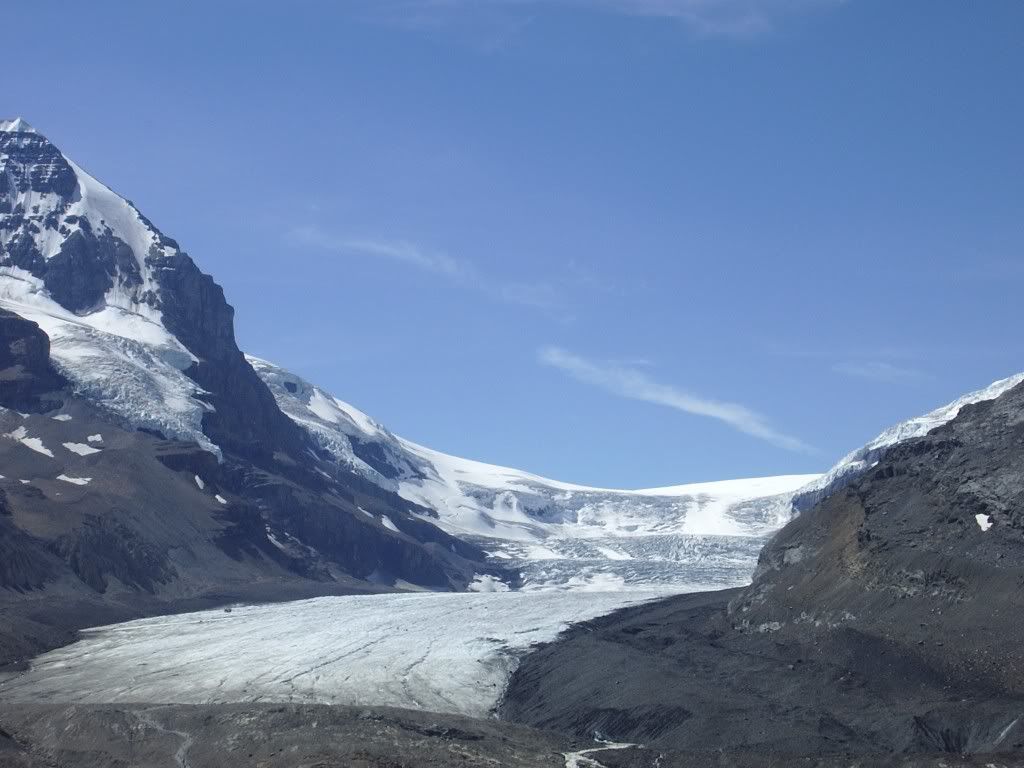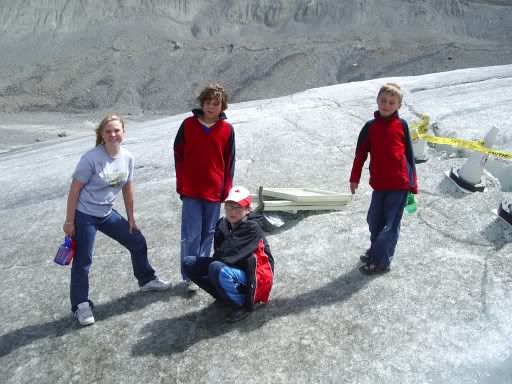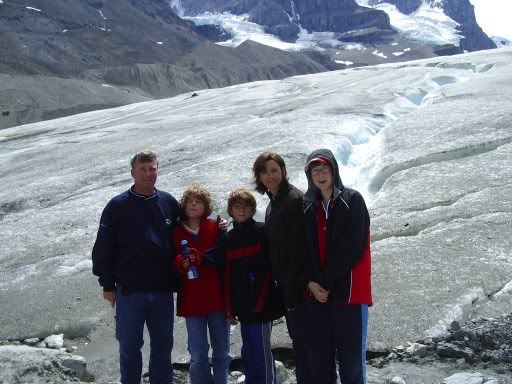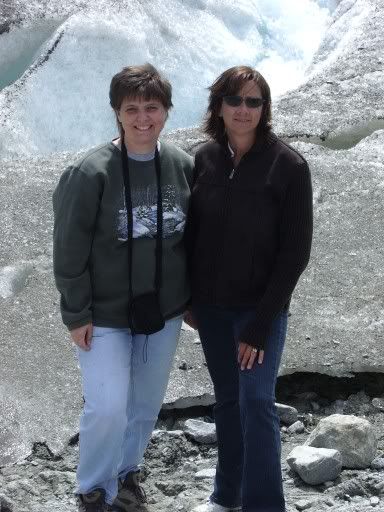 While we were in Jasper we did many hikes. One of them was on a mountain called Edith Cavalle where we hiked into another glacier where there was a glacial lake with ice floating in it ... another highlight.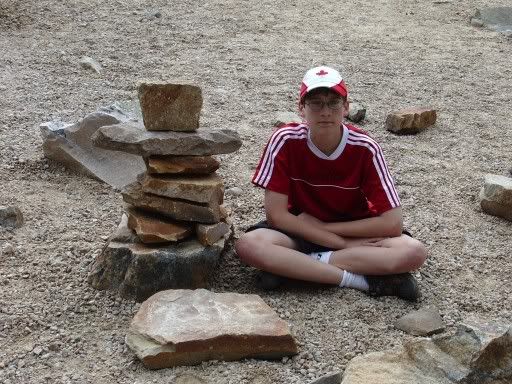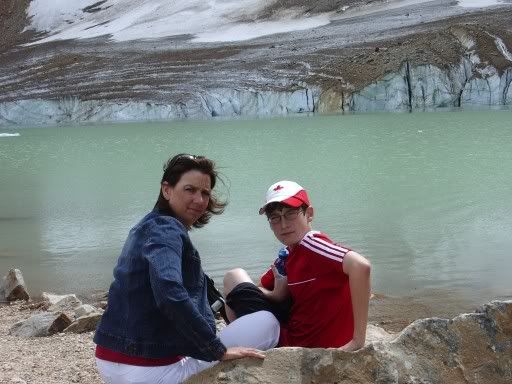 This picture was taken on another hike that we took through a canyon.
How do you ever get over a sight like this?